Fri Mar 20 '20 Announcement
12 days ago – Fri, Mar 20, 2020 at 10:39:11 AM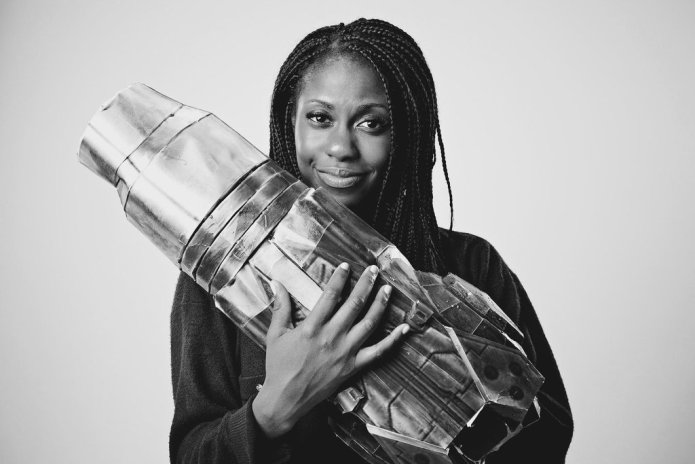 Hey, everyone!
There has been a lot of talk about cancellations, postponements, and other such scheduling chaos due to the wild science-fiction dystopia we're all experiencing together, so we wanted to let you all know:

YES, THIS MOVIE IS STILL HAPPENING!!
While our filming schedule is on temporary hiatus, every other facet of production is well underway, and in some cases, accelerating.  Our animators are animating, our composer is composing, and our editors editing just like before.  Barring the apocalypse, we are still on the path to getting this movie out at film festivals and early screenings in 2021.  See these previously-unreleased images from our rough animation sequences by our team below to get a taste of our progress: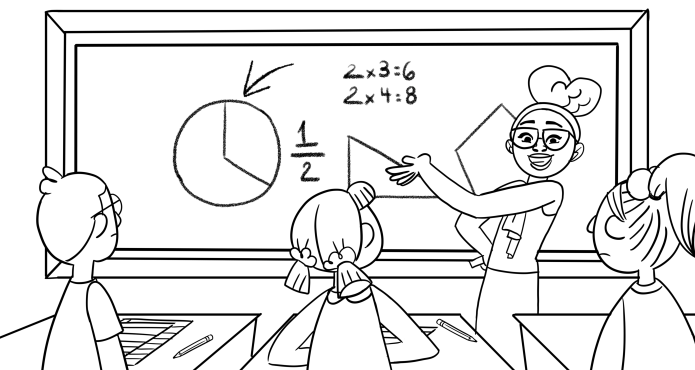 Artwork by Ariel Paxton.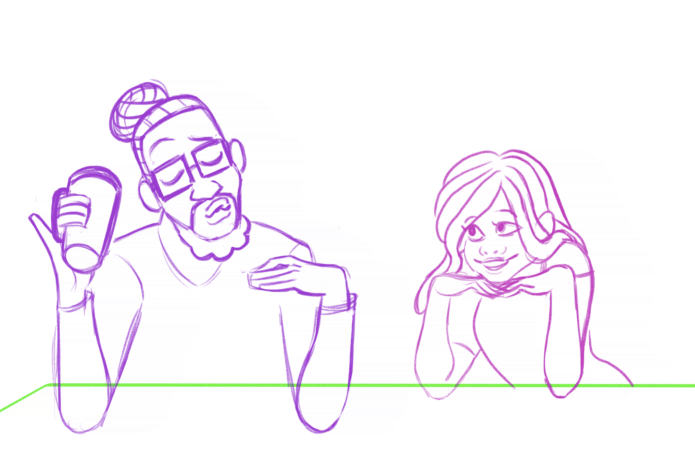 Artwork by Anaiyah Tatiana.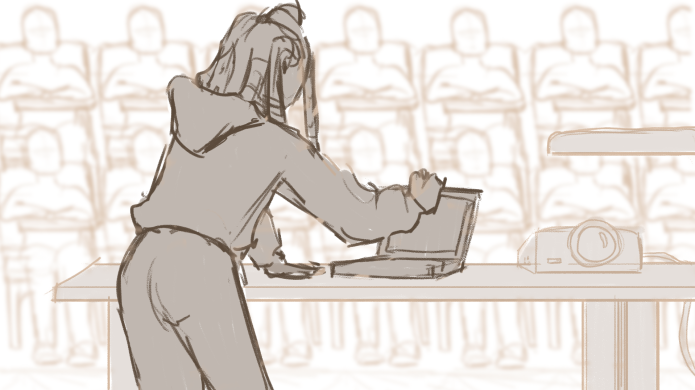 Artwork by Shammah McVay.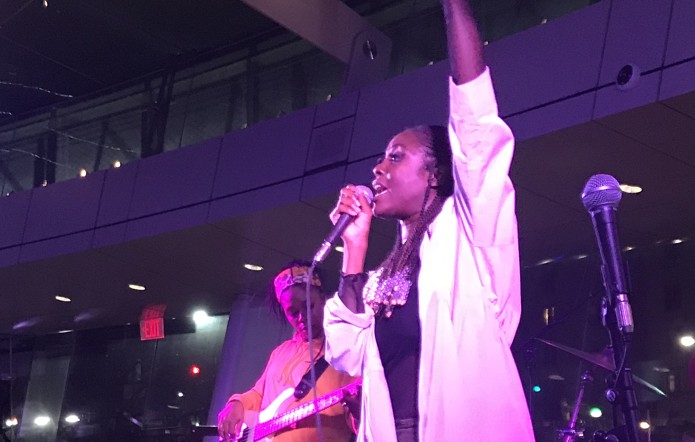 Sammus performing at the Brooklyn Museum in March 2020.
By the way, happy birthday, Enongo!  
With the global coronavirus pandemic, countless musicians and other artists have lost tens of thousands of dollars.  All of Sammus' shows have been cancelled for the foreseeable future, which, like so many performers, has made a major deficit in her funds.
Enongo has said, "For my birthday I want YOU to buy all of the tunes you can on Bandcamp because TODAY and ONLY today until 12am PST, Bandcamp is waiving their revenue share policy, which means that all money used to purchase an album goes directly back to the artists. Help if you can! And if you can't, spread the word pretty please!"  If you can, please support hardworking artists impacted by this event ASAP!  
It's more important than ever before to uplift and support each other (ideally from afar and at least six feet apart from each other).  But buying merch and music, donating to crowdfunding campaigns, and even just giving a phone call to loved ones who might be lonely or going through hard times is absolutely vital.  
Thank you all for your incredible support, everyone!  We'll keep you posted on any further major updates (and maybe some surprises along the way).  In the meantime, let's make a movie!  (And wash your hands!)
Vimeo Campaign Trailer: https://vimeo.com/365043886
Official Website: www.EnongoMovie.com
Facebook: www.Facebook.com/EnongoMovie
Instagram: www.Instagram.com/EnongoMovie
Twitter: www.Twitter.com/EnongoMovie
#Enongo
@EnongoMovie